Torrent leads the way in redefining service and providing our customers with superior performance and value. Torrent offers proven technology and operating expertise, custom-designed modular assets handling more volume, solutions capable of handling extremely rich gas, full service maintenance and support for ongoing operations, and a high-performance culture. See how Torrent is changing the customer experience.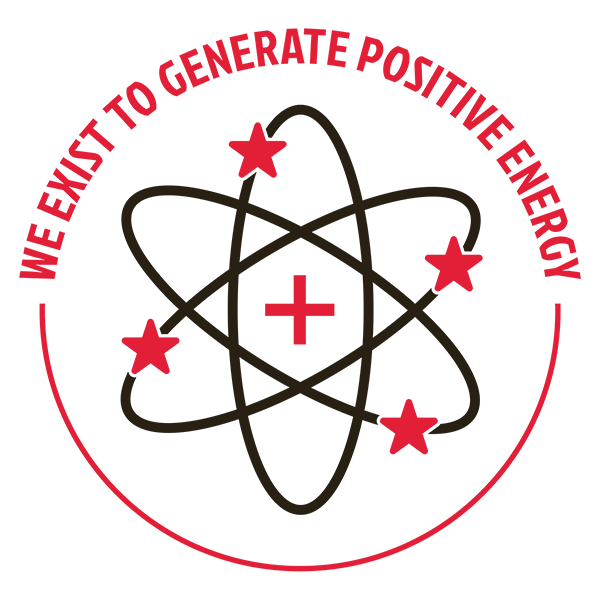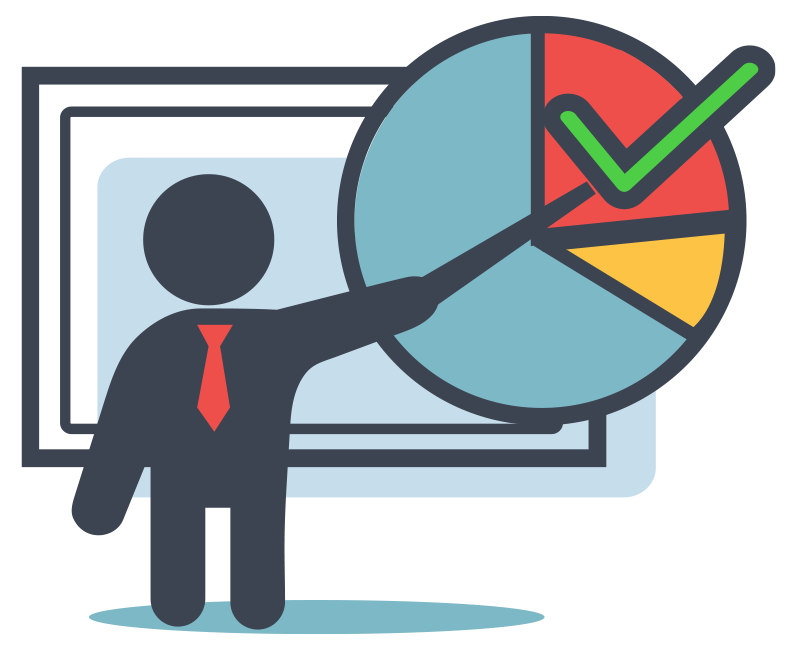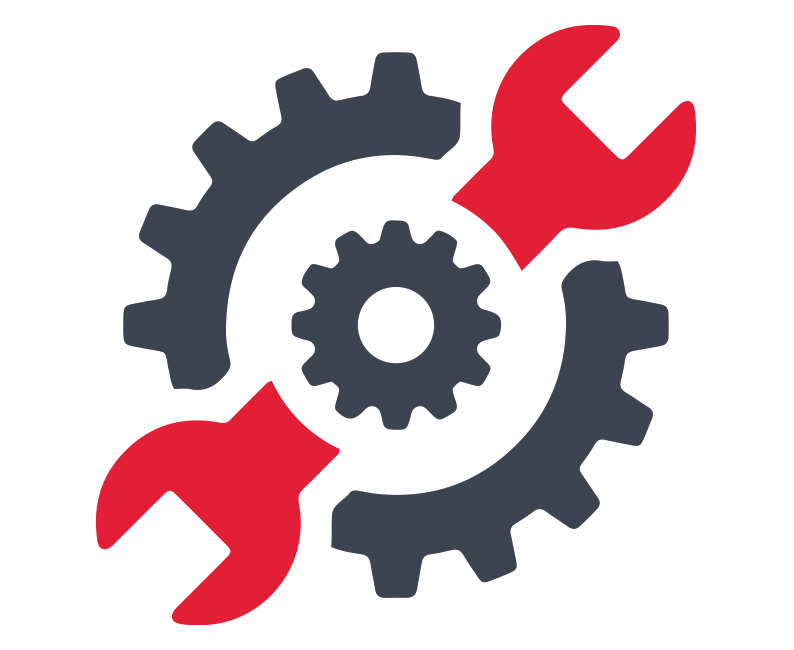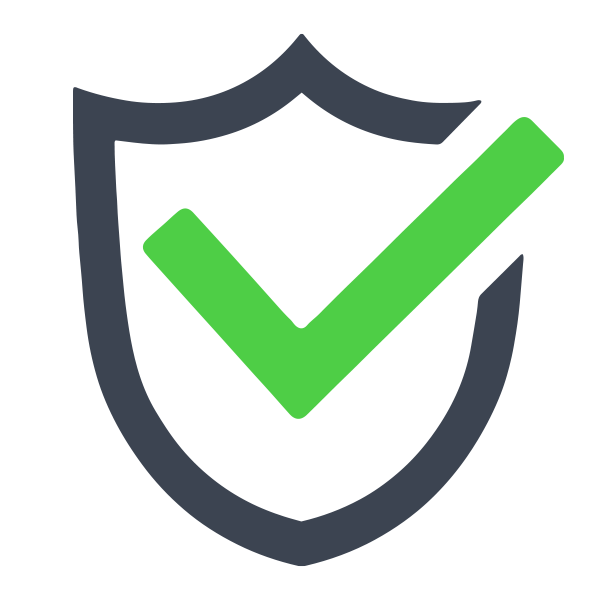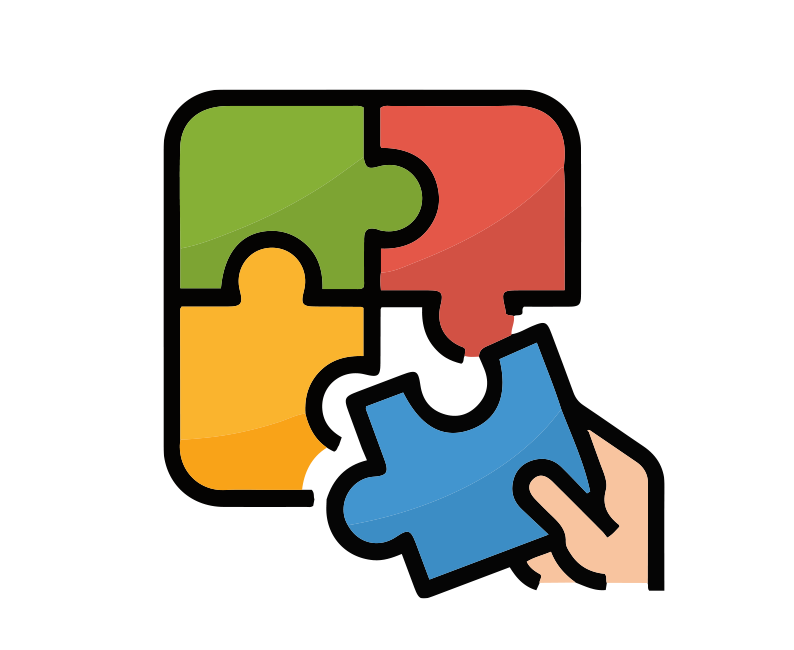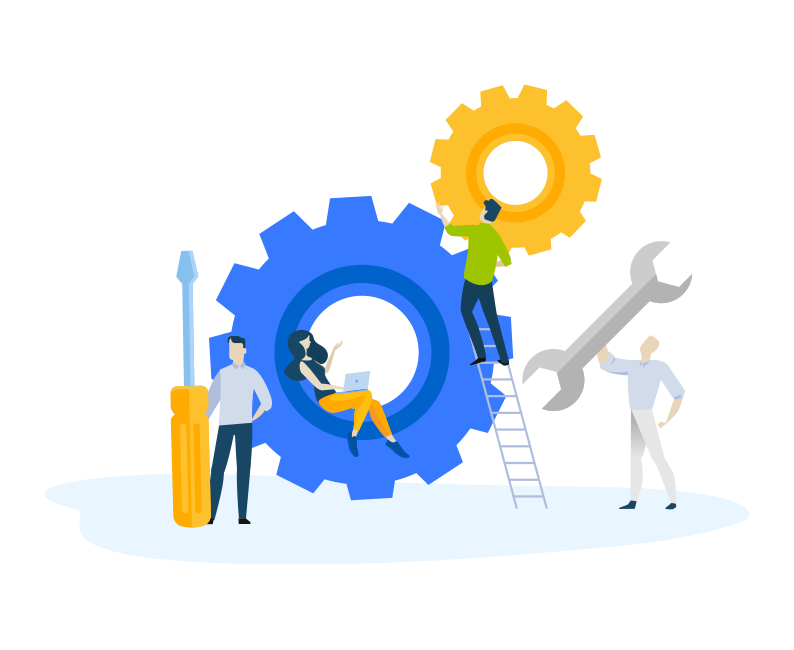 Full Service with Ongoing Operations and Maintenance
Torrent is an integral part of its' customers projects providing in-house engineering, operations and maintenance services from beginning to end: from concept, design, installation, commissioning, operating and maintaining its equipment, to NGL transportation and marketing arrangement.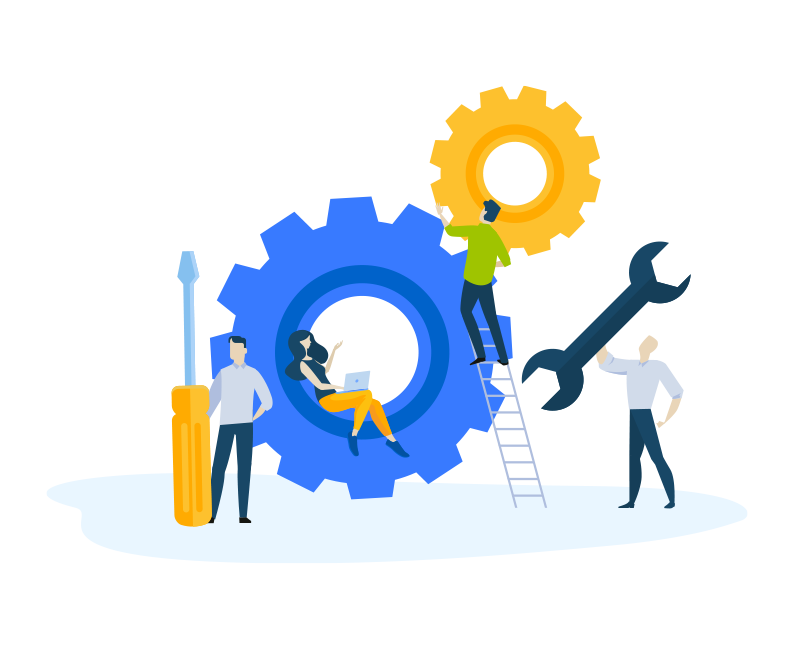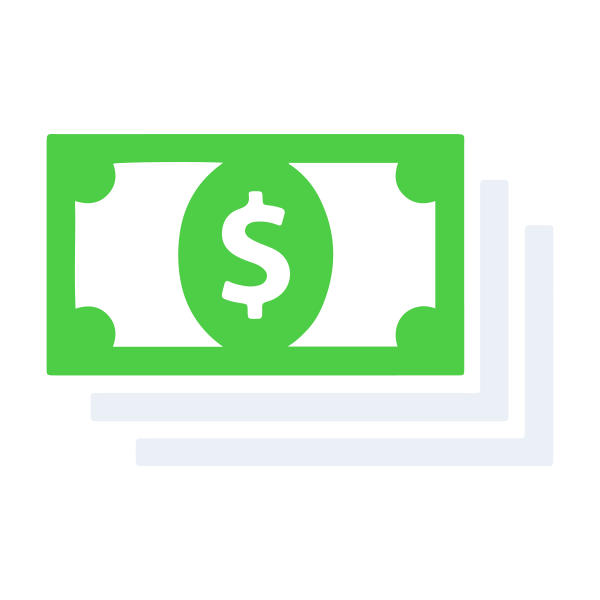 Torrent has state-of-the-art equipment, is well-capitalized and is wholly owned by Ranger Energy Services with the financial strength to meet our customer's needs for the long term. At Torrent, we are constantly evaluating strategic growth opportunities and relationships to strengthen our brand and business.