Torrent provides exceptional service with dedicated operations personnel who are experienced, qualified and trained with safety being the utmost priority. Our field support services are an integral part of the execution of our turnkey gas processing solutions.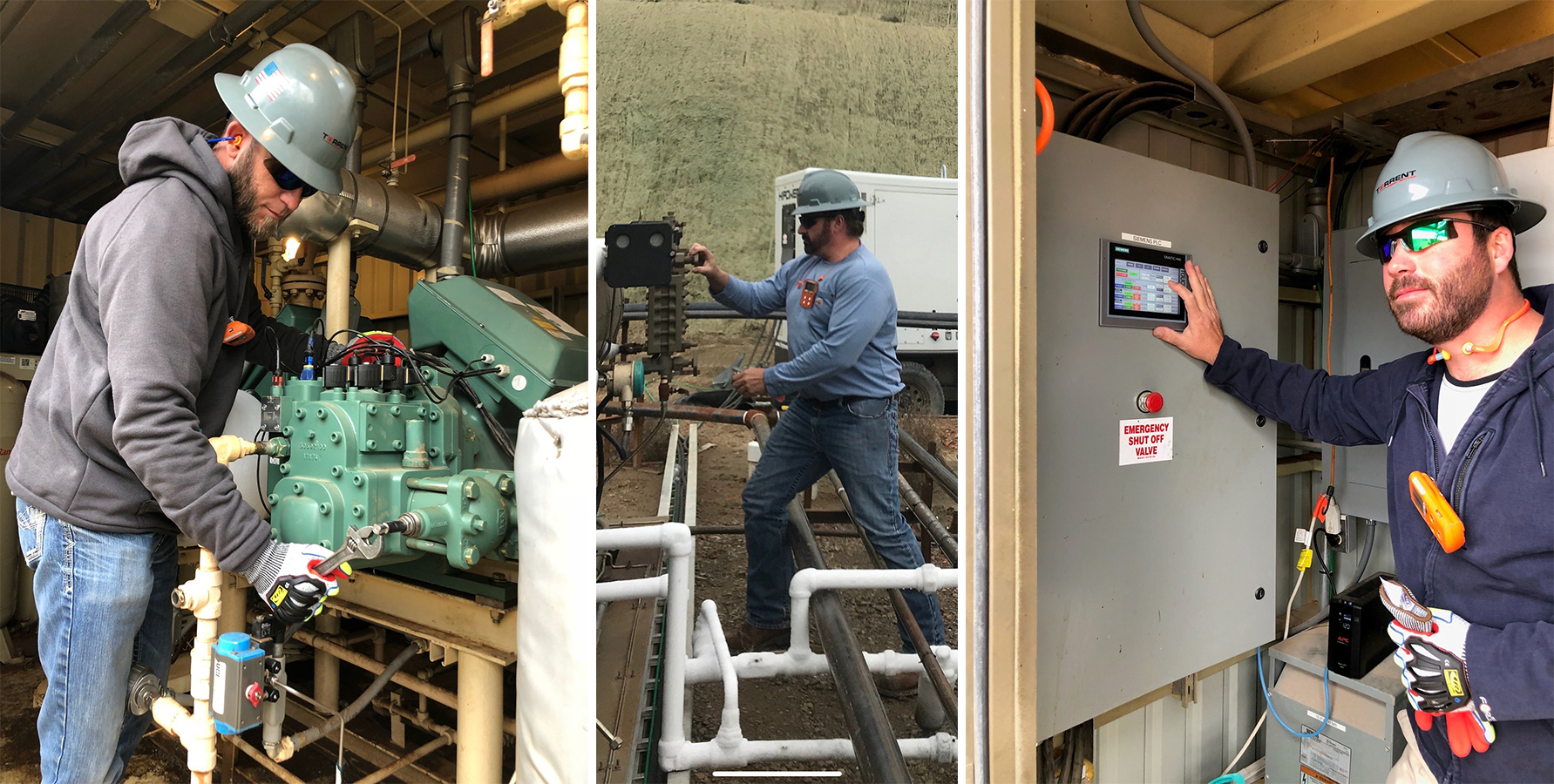 Our dedicated personnel provide 24/7 support to ensure maximum production and runtime from installing, commissioning, operating, and maintaining equipment.
Torrent focuses on providing the highest quality of service while protecting our employees and the environment in which we work.
Torrent's operations team is experienced and ready to manage and support the full scope of supply provided by our comprehensive gas processing solutions.
Admin-RangerEnergy
Today we pause to remember and honor all who lost their lives 21 years ago and those who have lo [...]
Admin-RangerEnergy
"The highest compliment that you can pay me is to say that I work hard every day." – Wayne Gretz [...]
Admin-RangerEnergy
"I believe in America because we have great dreams, and because we have the opportunity to make [...]